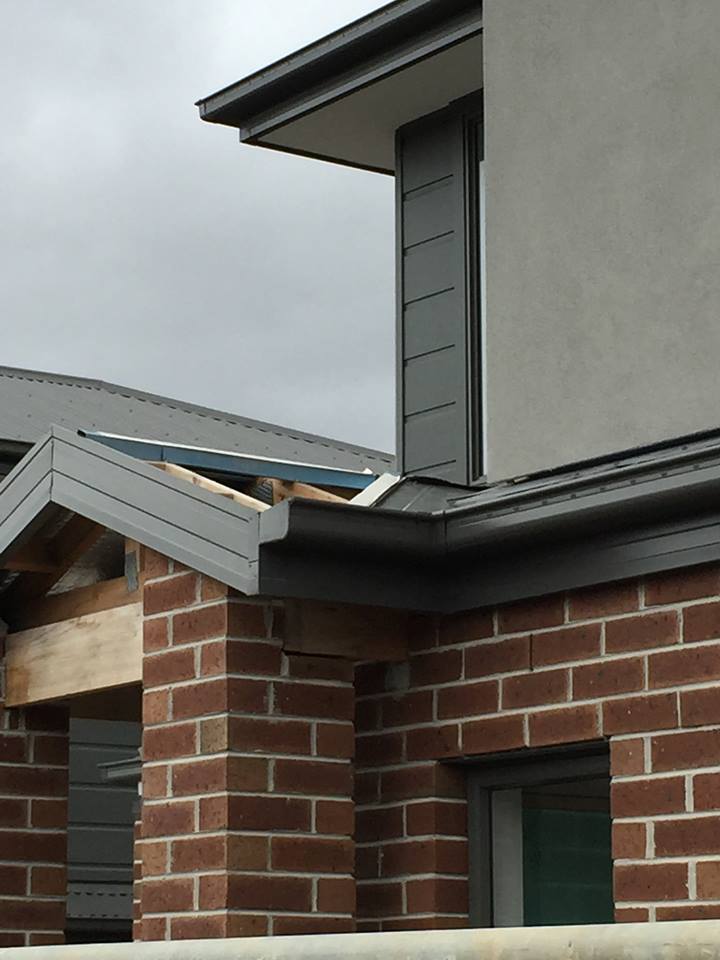 Roofing Materials Melbourne
At GK Roofing we know how important the condition and quality of your roof is. To prevent substantial damage being caused to your property's interior by the elements we use weatherproof and highly effective roofing materials supplies throughout Victoria to give our customers lasting peace of mind. Secured against the weather, our roofing accessories make Melbourne roofs complete. To find out more about our exceptional and durable roofing solutions call our team today on 03 9715 2890.
Delivery
Melbourne Metropolitan delivery: The order needs to be completed including payment by 10:00am for next day delivery.
Country Victoria delivery costs vary, so please contact us for a quote
NOTE: You will be notified of approx. delivery time the evening before delivery
Roofing Supplies Melbourne Victoria
Safeguard your roof from Melbourne's extreme weather conditions by trusting the skilled and professional team at GK Roofing. For 11 years we have delivered lasting and reliable roofing supplies and materials throughout Melbourne's metro area and the surrounding region.
Covering everything from corrugated roofing, trimdek roofing, box guttering, and downpipes our expert team is on hand to help make your roof complete. At GK Roofing we have made supplying the best roofing products to homes and businesses our business.
We offer a wide range of high-quality and competitively-priced BlueScope Colourbond Roofing materials for commercial and residential construction for delivery to Metropolitan Melbourne and Country Victoria.